The Year that Lasted a Decade
This is a repost of my newsletter, The Civic Pulse, which I am crossposting to the blog. If you like the newsletter, subscribe here: https://civilytics.substack.com/welcome
---
As 2020 comes to a close, we end our year at Civilytics by wishing you and your friends and families peace, comfort, and joy. In this issue of the Civic Pulse we're looking back at 2020 (grateful to put it in the past) and highlighting the hope that carried us through 2020 and into 2021.
In this newsletter you'll find Civilytics' 2020 in
Numbers
Simple Joys
Gratitude
---
Civilytics' 2020 in Numbers
In 2020 we:
Published
10 issues of the Civic Pulse newsletter (thank you for reading!)
2 new reports on policing and police budgets
5 blog posts
2 new products (MAP and Pricing Policing in Your City)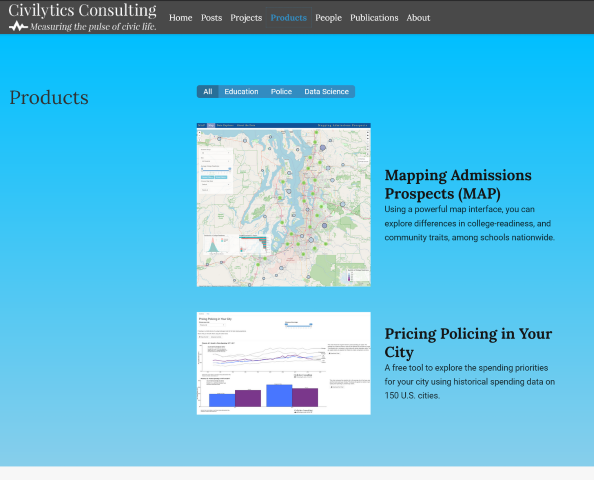 Taught
Over 100 people how to analyze and advocate for their city and county budgets
More than 24 virtual training sessions on R programming, Shiny dashboard development, city and county budgets, and political action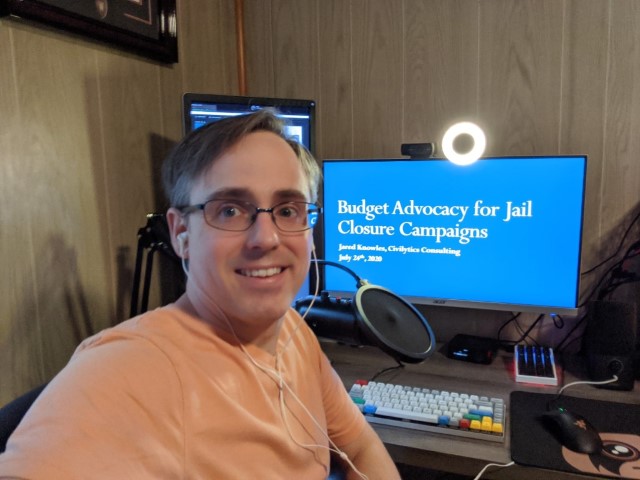 Built
6 interactive computational web applications / dashboards
A home wired network with 1,200 feet of Cat-6a cabling
Software: 46,152 lines of R code and 20 lines of Python (guess which took me longer)
Hardware: 1 new server with 16 terabytes of secure, cloud-free storage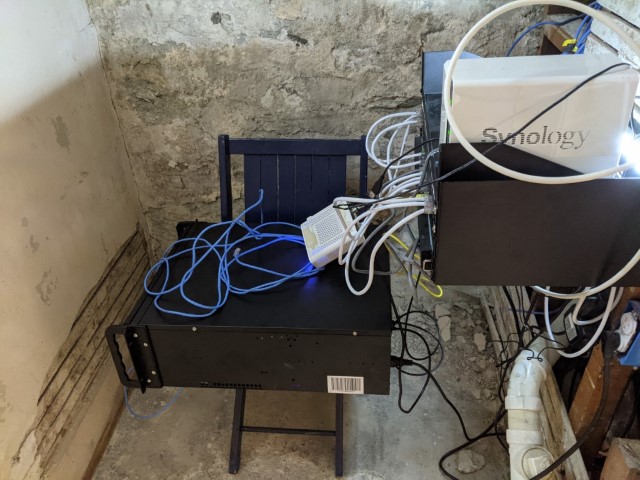 Collaborated
On 17 city and county budget reviews with community organizers across the country
With 10 new clients to navigate the uncertainty of 2020 for schools, communities, and workers
On 3 bids for big projects in 2021 and beyond!
---
Civilytics' 2020 in Simple Joys
In a year with so little within our control, I found myself cultivating and holding on to the people and things that brought joy into my life. Joy was more important than ever as we awkwardly managed meetings from alternate locations (I used no less than 6 semi-permanent office locations this year), learned what all the buttons on Zoom do together, and juggled our emotions as personal and national breaking news jostled our lives each and every day.
It was a year for simple joys like:
Zoom backgrounds. So many creative people found an outlet through their Zoom backgrounds, and although I stuck with my office wall behind me, I enjoyed seeing tropical islands, busy conference rooms, and a number of other funny and smart backgrounds.
Walks in the sunshine. As someone who has worked from home since 2016, I got a lot of questions when the pandemic began about how to adapt to the work-from-home lifestyle. My number 1 advice is get a good monitor/mouse/keyboard (ergonomics are crucial), but number 2 is walk in the sunshine. I was lucky to take a lot of walks in the sunshine this year and to take them together with my wife. Many of my best ideas came to me on these walks, and a lot of bad ideas got filtered out.
Music. So much great music was released in 2020, no matter your preferred genre, and for me music accompanied the big wins, powered me through the late nights, and pushed off the Monday morning fog week in and week out. My most listened to song of 2020 was The Killers' "My Own Soul's Warning." I even dusted off my old guitar…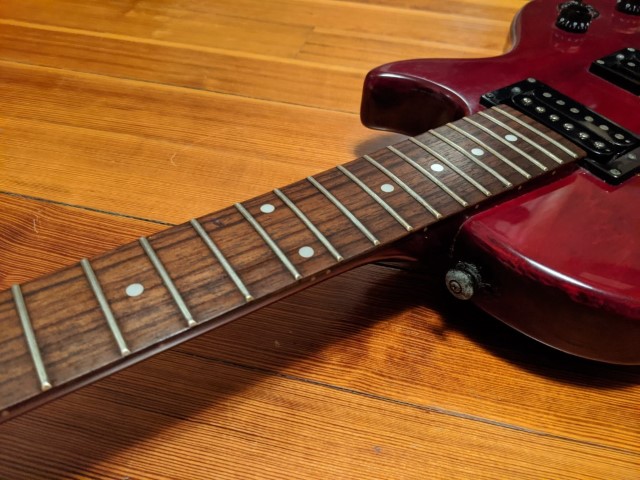 Friendships. It was probably my busiest year ever at Civilytics and I found myself pulled in a million directions. I was so fortunate to have friends who made the time to catch up for a socially distanced beer, an after-work Zoom, or a phone call or text.
---
Civilytics' 2020 in Gratitude
2020 also brought a renewed need to focus on things to be grateful for. At Civilytics, a few of these are:
New connections and new perspectives. At the end of 2019, I set a goal of working with more community organizers in 2020, and boy did that happen! I met at least 100 community organizers through the power of Zoom this year and learned so much from them. I am amazed at the people who, despite facing entrenched and organized opposition, roll up their sleeves and try to make their voices heard each and every day. Pandemic or not. I'm so grateful to have been able to share hope, sorrow, setbacks, and successes with many community organizers this year.
Mutual Aid organizations. As politicians have failed to respond to people's needs this year, mutual aid organizations sprung up to fill the gap. I joined mine in the past few months and am so grateful for the hard work the organizers put into place to make supporting each other safe and effective. If you haven't joined a mutual aid organization in your community you can find one here.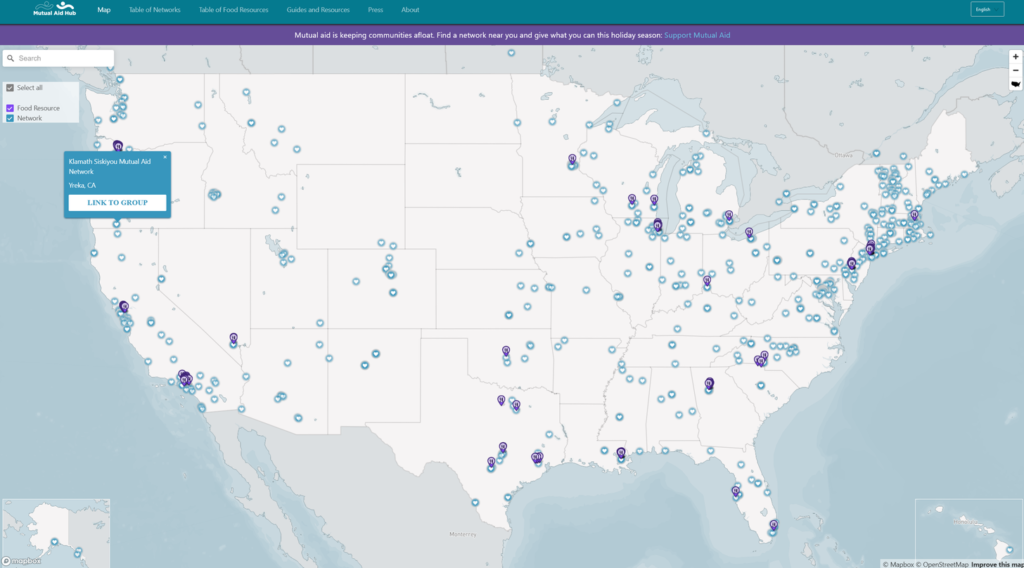 The open-source software community. In 2020 Civilytics increasingly took our work to new places and new challenges, and so much of that was possible thanks to open source software. From Docker containers, to Linux utilities, to R and Python, these are tools that made it possible for us to keep up with the rapidly changing pace of 2020.
Our new office! Moving offices to a place with more peace and quiet and less interruption has been life-changing and I wake up each day grateful for it! Now, to just make it look a little nicer…
Readers and friends of Civilytics. Thanks so much to all of you who took the time to write and share our newsletter or your ideas and feedback through the year. I am so grateful for these quick notes of encouragement, support, and perspective – it is really gratifying to know people are reading, people care, and people are interested. Thank you for closing the gap in this year of social distancing.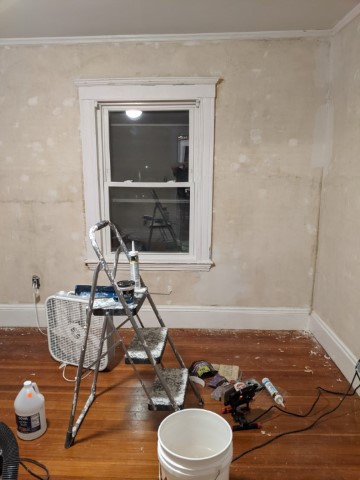 ---
Civilytics Wishes You the Best for 2021
We've got big plans for both Civilytics and the Civic Pulse in 2021 and we look forward to sharing more with you very soon.
We're closing up shop for 2020 and will be back in 2021, rested, and ready. We send you our best holiday wishes and hope you are able to stay healthy, safe, and connected in the new year.