About Civilytics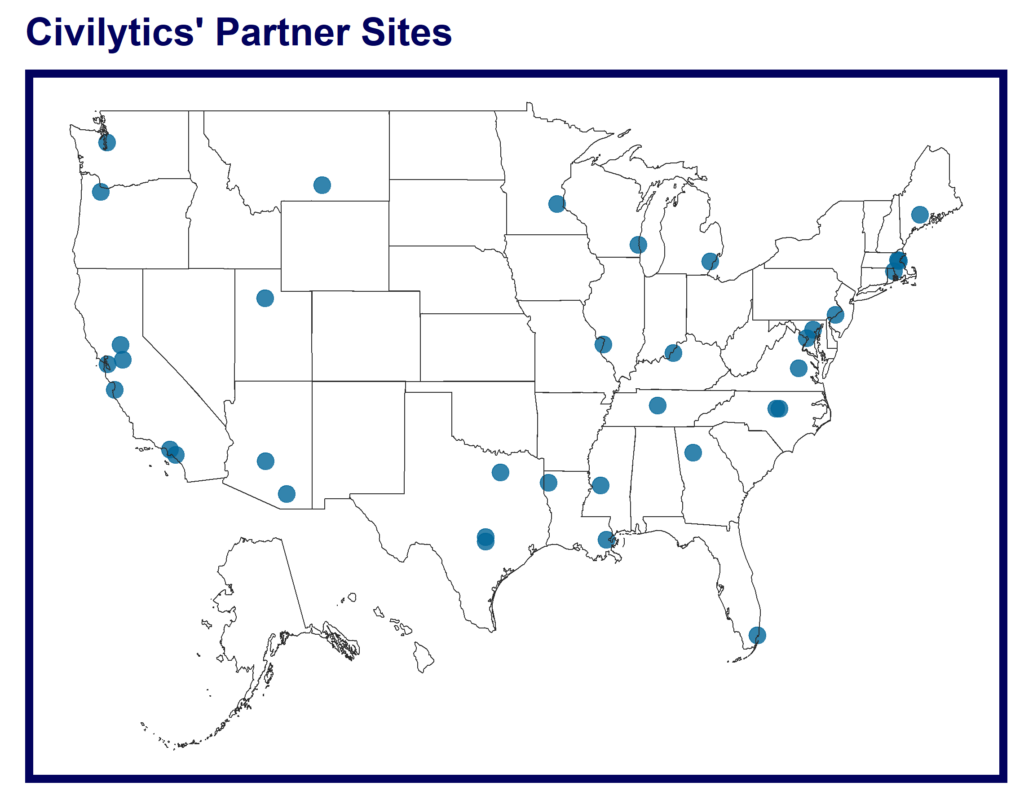 Civilytics Consulting is an independent data science company that provides social science research and analysis, software solutions, and training in the higher education, K12 education, criminal justice, and public finance sectors.
We work with researchers, journalists, grassroots organizations, and government agencies at all levels.
Civilytics focuses on open software and data solutions that empower government agencies, nonprofits, and others with clear, transparent, and impactful analytic solutions to meet their needs.
Corporate Capabilities
---
---
Data Analysis and System Design
To ensure clients can maintain products long after the contract ends, Civilytics emphasizes using open tools and data, delivering all source code with quality documentation to the client, and training users on the product. Civilytics' partnership model allows clients to build lasting organizational change through analytic tools like: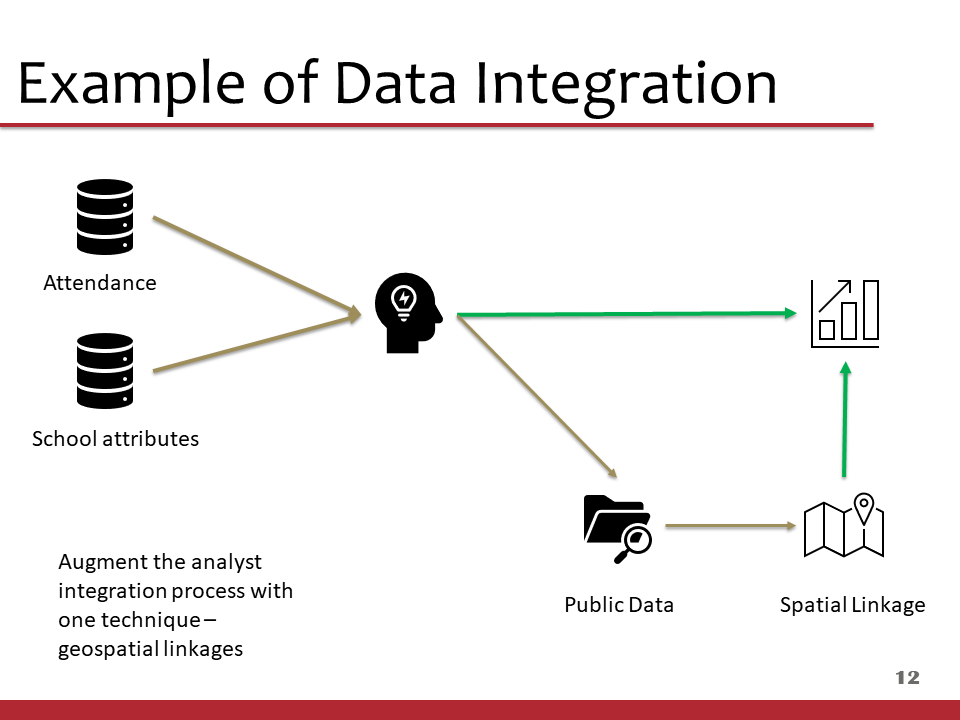 Design and implementation of automated reporting pipelines for accountability and school performance reports
Forecasting systems with user-tunable model parameters, such as for college enrollment
Machine-learning, deep learning, and predictive modeling for enrollment, attainment, and achievement data
---
Data-Driven Communication and Strategy
Civilytics is focused on making data analysis and evaluation results relevant, engaging, and actionable for all stakeholders. We find the right strategy for the audience based on our technical expertise and perspective-taking skills. Hallmarks of our work includes:
A user-centered dashboard development process
A commitment to building agencies' internal research capacities, including through strategic advising on identifying and setting goals, benchmarking, and assessing progress through institutional data
Extensive experience communicating data and research results to practitioners
---
Data Training
Civilytics provides a full suite of training services ranging from semester-long courses to brief workshops, and encompassing in-person workshops, virtual training, and guides and tutorials. Civilytics' lead trainer, Dr. Knowles, has trained hundreds of individuals and groups to analyze education, budget, and other data including:
Customized R training adapted to the existing skills of agency programmers and using a project-based approach to maximize time spent learning project-relevant skills
Multi-part series on how to access and analyze government budgets

Developing open platforms so analysts can reproduce results using synthetic data to protect confidential records and increase collaboration