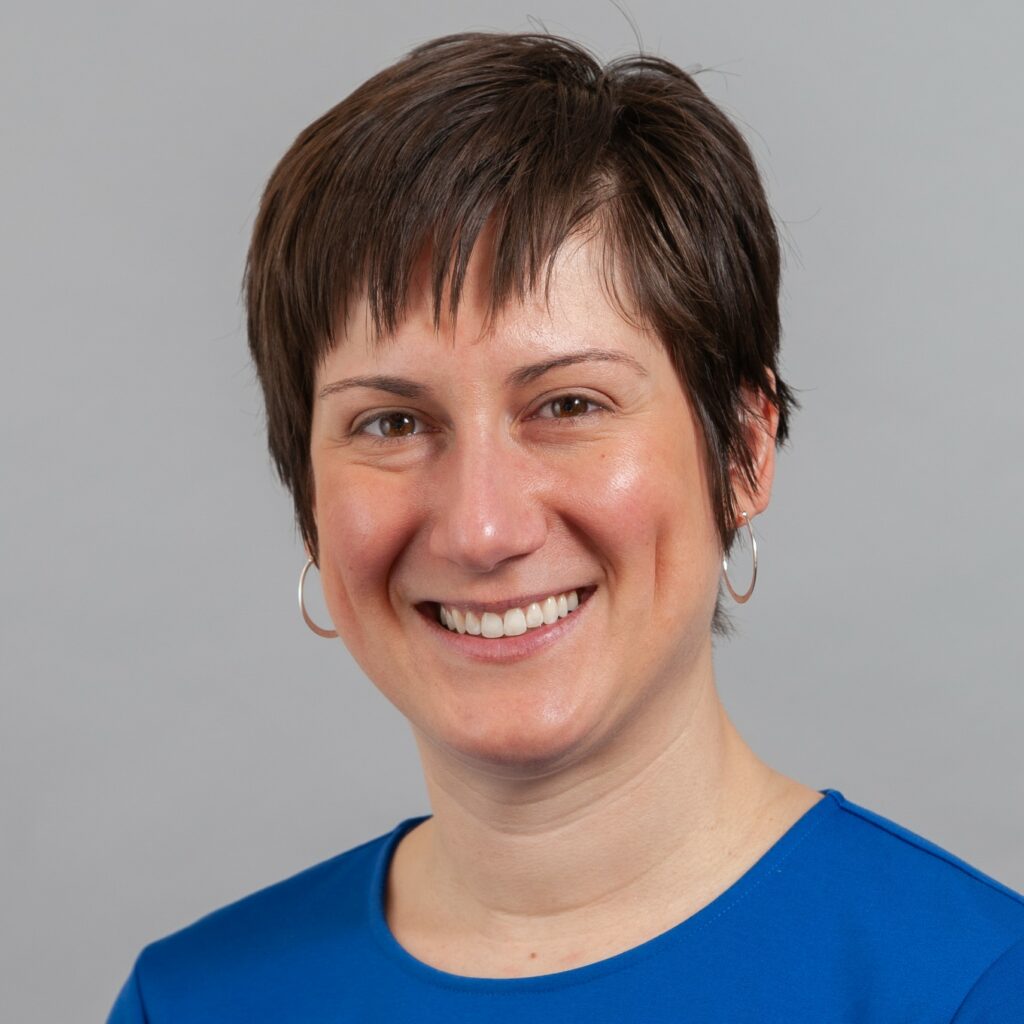 Hannah Miller
Senior Partner
Dr. Hannah Miller brings ten years of experience in data analysis, research technical assistance, and program evaluation to Civilytics. She has expertise in advanced quantitative analysis methods and, equally important, in communicating research methods and results to non-academic audiences.
Dr. Miller is experienced at designing and conducting multi-method impact, implementation, and descriptive studies in the areas of K-12 education, higher education, child and family welfare, and community safety and well-being. She previously worked as a project director and researcher for Abt Associates, where she led multiple federally-funded contracts and conducted research for the U.S. Department of Education, U.S. Department of Health and Human Services, Consumer Financial Protection Bureau, and other clients.
Dr. Miller completed her PhD in sociology at the University of Wisconsin-Madison where she worked for the Institute for Research on Poverty and Wisconsin Center for Education Research. At Abt, her work included randomized controlled trials, quasi-experimental studies, and descriptive and implementation studies. She designed and advised on research studies, conducted systematic reviews of available evidence, interviewed state officials and other expert practitioners, and led data collection and analysis for education and education-adjacent projects.
She's an avid consumer of baked goods and non-prestige TV and loves swapping tips on must-experience bakeries and streaming content.
---
Interests
Program evaluation
Data visualization
Research communication and translation
Bakeries
---