Education data analysis should be done in the open using tools that are powerful, auditable, and available to the general public. This is a core belief of the education work done at Civilytics and has been a guiding principle of its founder from the beginning. The R statistical computing language is an open source tool with a tremendous ecosystem of tutorials, user-contributed libraries, and robust developer tools. It is a great choice for education agencies and has seen rapid adoption across the country since 2010.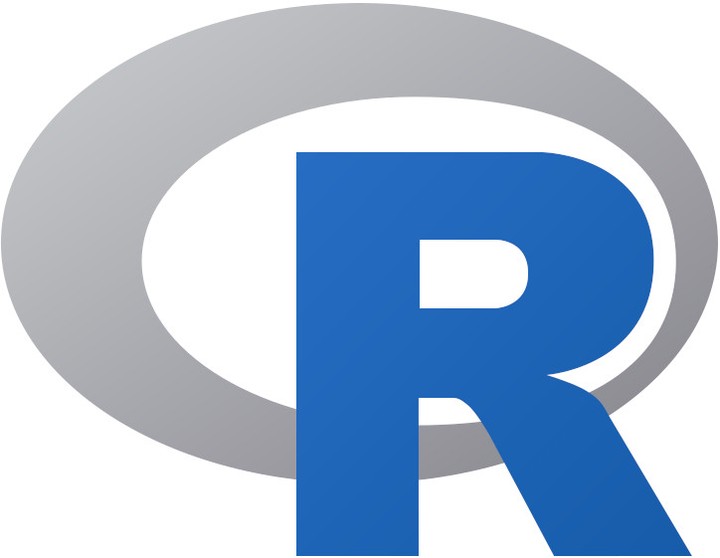 Civilytics provides R training big and small to a variety of education agencies. Our president, Dr. Jared Knowles has trained hundreds of education analysts in the past ten years. He pioneered a popular early R training resource known as the R Bootcamp for Education. Now, he provides workshops and R training resources for analyst teams that range from multi-day intensive training to single workshop introductions with ongoing support.
In addition to overall R training, we have provided specialized advanced R training on a number of topics in the past few years including:
Web application development with Shiny
Bayesian modeling using Stan
Using R for programmatic generation of reports and documents
Another training strategy we have used is a model and coach solution where Civilytics develops a base of code to solve a business problem for an organization, and then coaches and supports the organization staff as they execute, maintain, and enhance that code base. This builds capacity organically, over time, while solving a business process and connecting learning R directly with solving an immediate organizational need.
R training can help your team move to the next level by building efficiency, opening up new analytical approaches, and increasing collaboration — "best practices" if you will.. Training by a domain expert tailored to your current business needs is the best way to maximize the value of your limited professional development budget. And, it is affordable when compared to alternatives like university courses or traveling workshops. If this sounds like something your organization may need, please do get in touch.